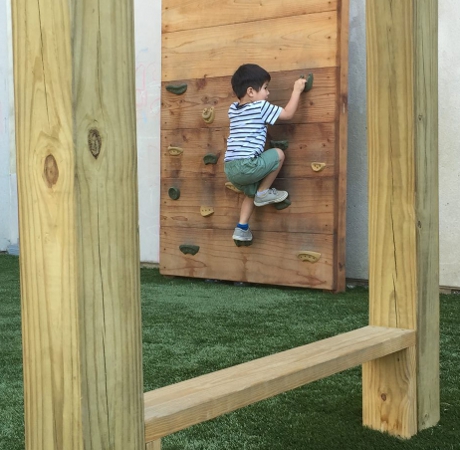 The Enrollment process at Hill & Dale Family Learning Center begins with a Group Tour. During the tour you will see our facilities and learn more about our history, philosophy, and programs. After the tour you are invited to submit an application and a $100 nonrefundable application fee if you feel Hill & Dale would be a good fit for your family. Once the application is submitted you will remain in our wait pool until a space opens up or your child ages out of all of our programs by starting Kindergarten. Group tours are held every September through January (once per month at each campus).




Our school year begins on July 1, so most new enrollments happen in July and August as children move up or graduate and space becomes available. Applications are due by January 31st to be considered for enrollment starting in July. By mid-March we begin offering spaces for enrollment in July to families in the wait pool.

The wait pool is not necessarily first come, first serve. We strive to keep our programs diverse and balanced so we offer spaces in our program to children that best fit the needs of the program at that time including the age and gender of the children.

We give priority to siblings of current enrollees and alumni, and families that attend our My Family & Me program. These courses provide your family with an opportunity to learn more about our program and determine whether or not Hill & Dale fits with your family's philosophy toward early childhood education. We also give priority to families that live or work in Santa Monica as well as those that work for the City, at the Colorado Center, or with Watt Industries.